Florida Real Estate
Bespoke service.
Find or list your property with a local expert and get the best deal!
Contact Us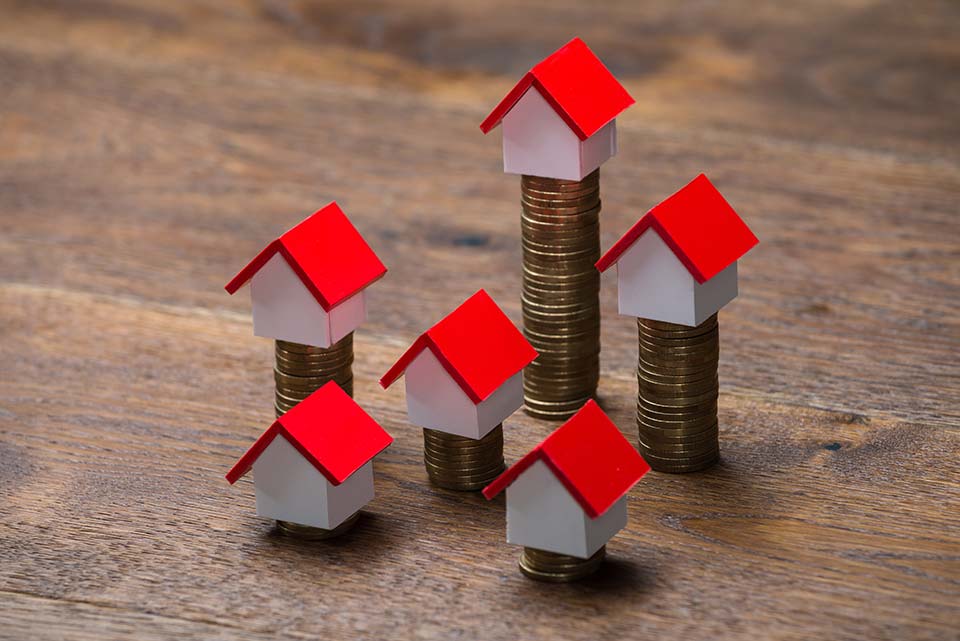 For Sellers and landlords
Your real estate market report.
How much is your property worth? Curious about the nearby properties that are for sale or recently sold? What about the rental market in your building or community? Receive all information by email!
Request it
Developments
We are a team of local real estate experts.
Our team of real estate agents is comprised of experts in each of the most sought after buildings and communities in Florida.
Want the help of an expert?
We will find the perfect home for you.
Sign up for our newsletter
Receive exclusive news and opportunities.